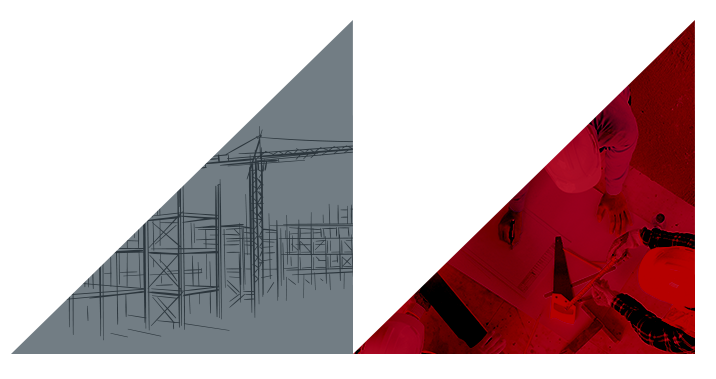 Craft the Future with Trust
"METRIC thrives to prove the international standard of Thai engineering expertise. Since 1973, we have been committed to being the most trusted consulting partner who brings peace of mind to customers in all industries  through construction projects of all levels of complexity, guaranteeing that the final outcomes will be with finest quality, time and cost efficiency. We are driven by the trust given by our long-term customers, the passion for engineering of highest attributes, and the people who are the greatest strength of every construction project we co-create."
We can help you throughout the construction journey.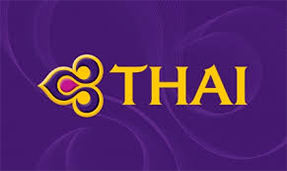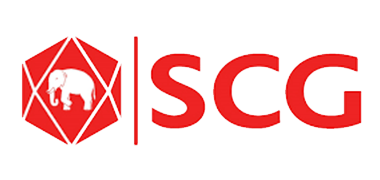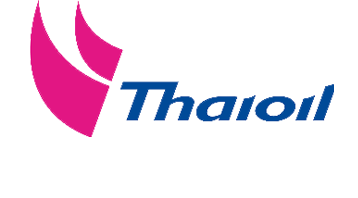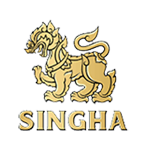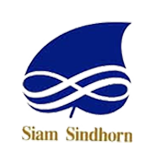 "METRIC is truly a consulting partner I trust. They care deeply for the quality of their work and therefore are very selective of the projects to work on. Whereas a number of designers could not deliver what I looked for Six Senses Samui and SALA Phuket, METRIC could. They bring nothing but best-of-class quality. Their extensive expertise helped us minimize unforeseen costs, enabling us to achieve the most worthwhile investment solutions. They are outstandingly capable of solving challenging tasks, highly responsible and very punctual. Even when the project is completed, I continue receiving insightful advices from METRIC professionals. This underlines the fact that what we have is more than a business relationship. We are lifetime partners."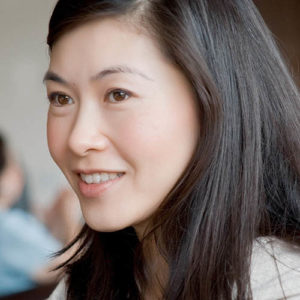 Sookta Chirathivat
Owner
SALA Hospitality Group Company Limited
"Being a significantly complex project, Sindhorn Village required a specific team of engineering experts. Fortunately, we have been introduced to METRIC, a company which is keen on civil work, has extensive experiences in construction layout design and mega construction management, and operates with a highly meticulous working method. We are delighted to say that we made the right decision to partner with METRIC in 2014. Regardless the countless adjustments throughout the process, METRIC with their deep expertise had a clear and committed understanding of what the project is meant to become and helped us achieved bringing the exceptionally sophisticated project to life. They genuinely are the experts in construction engineering who are very responsible and truly know what they are doing. Seeing through all the construction building journey, they are a reliable system integrator who makes big issues small, and small issues nothing. They are a professional consulting engineering partner who gives us peace of mind."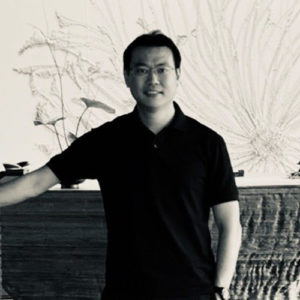 Serbpong Kiattivisanchai
Assistant Managing Director – Building Business
Siam Sindhorn Co.,Ltd.
"METRIC delivered a very detail-oriented construction design that has the same level of standard as of the projects we've done in Japan. Their design plan was clear, well-justified in engineering terms and transparent. They helped us identify the most significant functions we required. They are highly responsible and impressively committed to refining the plan to meet the sophisticated needs of the project owner. Moreover, they are well-mannered, composed and reasonable."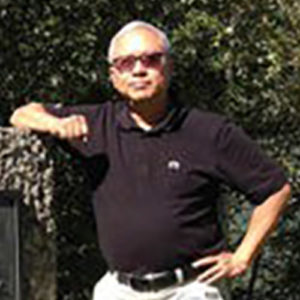 Thinagorn Rodphaya
Senior Executive Advisor of Thai Obayashi Corp., Ltd.
Project Director of Langsuan Village Project
"METRIC is Thailand's leading engineering firm, a master of turning an architectural dream into reality, a true engineering expert. METRIC is capable of efficiently making the highly difficult and challenging project that has yet been built possible. The team is very precise and professional. No matter how complex the project is, they always get it right down to every detail.  Any engineering project under METRIC's care is a project of high quality, worthwhile investment and sustainable functionality."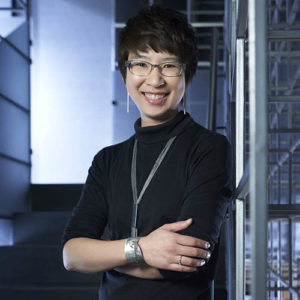 Twitee Vajrabhaya Teparkum
Principal
Department of ARCHITECTURE Co.
"When I think of Metric, I think of Quality, Attentiveness to Details and Ethics.
I have known Metric since 2014 through collaboration in a number of Michelin projects.
From designing to constructing phase of our tyre manufacturing plant and other raw material plants, Metric has been the key partner we trust in. In comparison with other engineering teams, we have found Metric to be the most detail-oriented. The work they deliver is well sorted, well justified and well-designed which efficiently minimizes operational challenges during constructing stage. Metric has always been at the top of our mind when it comes to a highly sophisticated project. Dealing with great complexity is Metric's strength. Metric also has a resilient team. Even with a project with incomplete design input, they were capable of providing useful database and practical advises which successfully helped bring solutions to our final designs. I am confident to recommend Metric to other companies. Considering the outstanding quality of their work, I am certain whoever decides to partner with Metric will be satisfied with their on-point deliverable. Metric is a team of professional and ethical engineers who nobly respect their clients' confidentiality. They are genuinely committed to meticulousness, finest quality of work, and highest quality of constriction design. There is no doubt why Metric is a leading well-trusted company of consulting engineers and architects."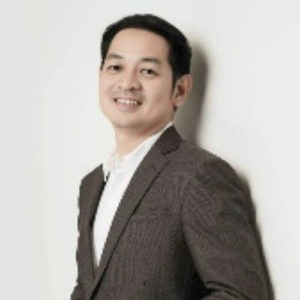 Supachai  Surawanichsiri
Senior General Engineering  Manager
Michelin Siam Co., Ltd.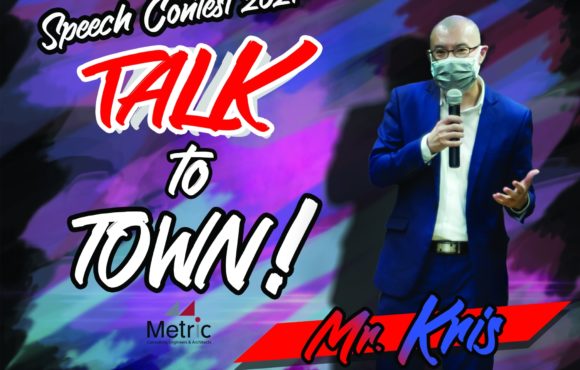 ในยุคปัจจุบัน การพัฒนาทักษะบุคลากรในองค์กรถือเป็นเรื่องสำคัญ บริษัทจึงได้เล็งเห็นและจัดกิจกรรม Speech Contest ขึ้น เพื่อพัฒนาทักษะของพนักงานด้านการสื่อสาร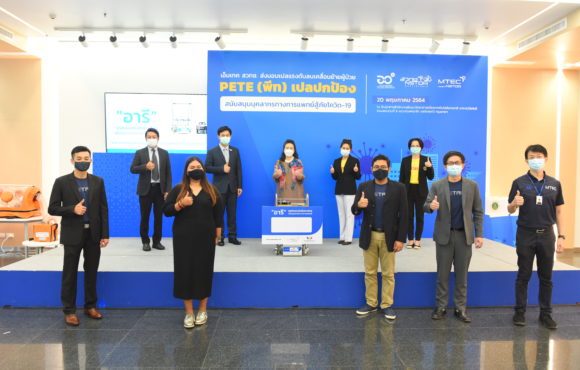 บริษัท เมตริก วิศวกรที่ปรึกษาและสถาปนิก จำกัด ได้ส่งมอบ "รถอารี" ให้กับ สวทช. เพื่อส่งมอบให้กับโรงพยาบาลหรือหน่วยงานที่มีความต้องการต่อไป