VISION
Craft the Future with Trust
MISSION
We strive to deliver only the best
quality of engineering and architectural
solutions that are time and cost efficient
with safety and sustainability
in mind and innovation in hand.
To be the most trusted engineering and architectural consulting partner, there are certain things we believe to be done right.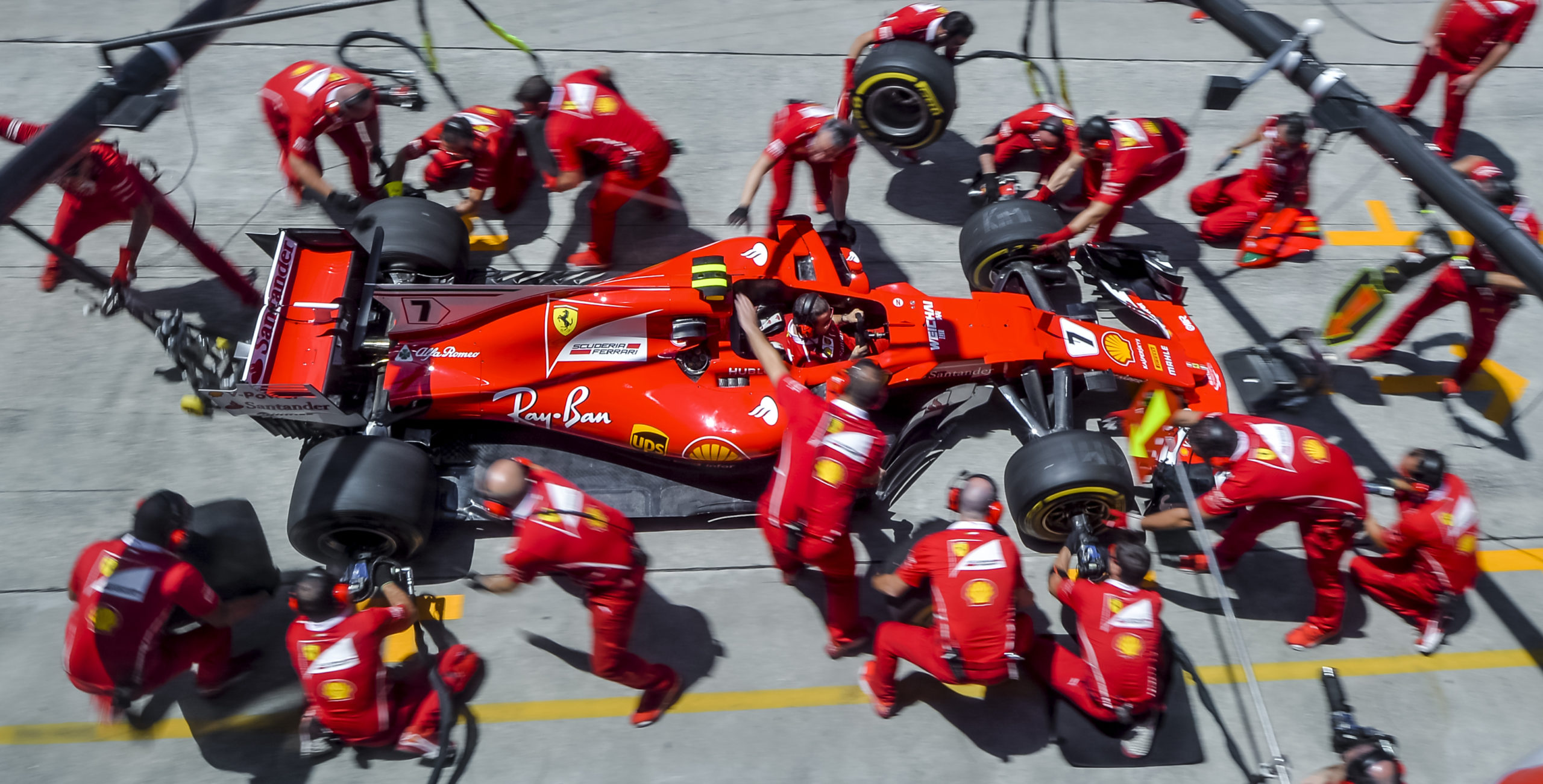 (1)   Complete solution in one stop
METRIC provides an absolute set of first-class consultancy services in building – infrastructure – utility construction. Being equipped with complete integrated solutions, we help our partners save time and overcome operative gaps due to multiple parties. The seamless collaboration and all in-house disciplines bring unified commitment to project success and lead to comprehensive perfection in the work from feasibility study to commissioning and hand-over.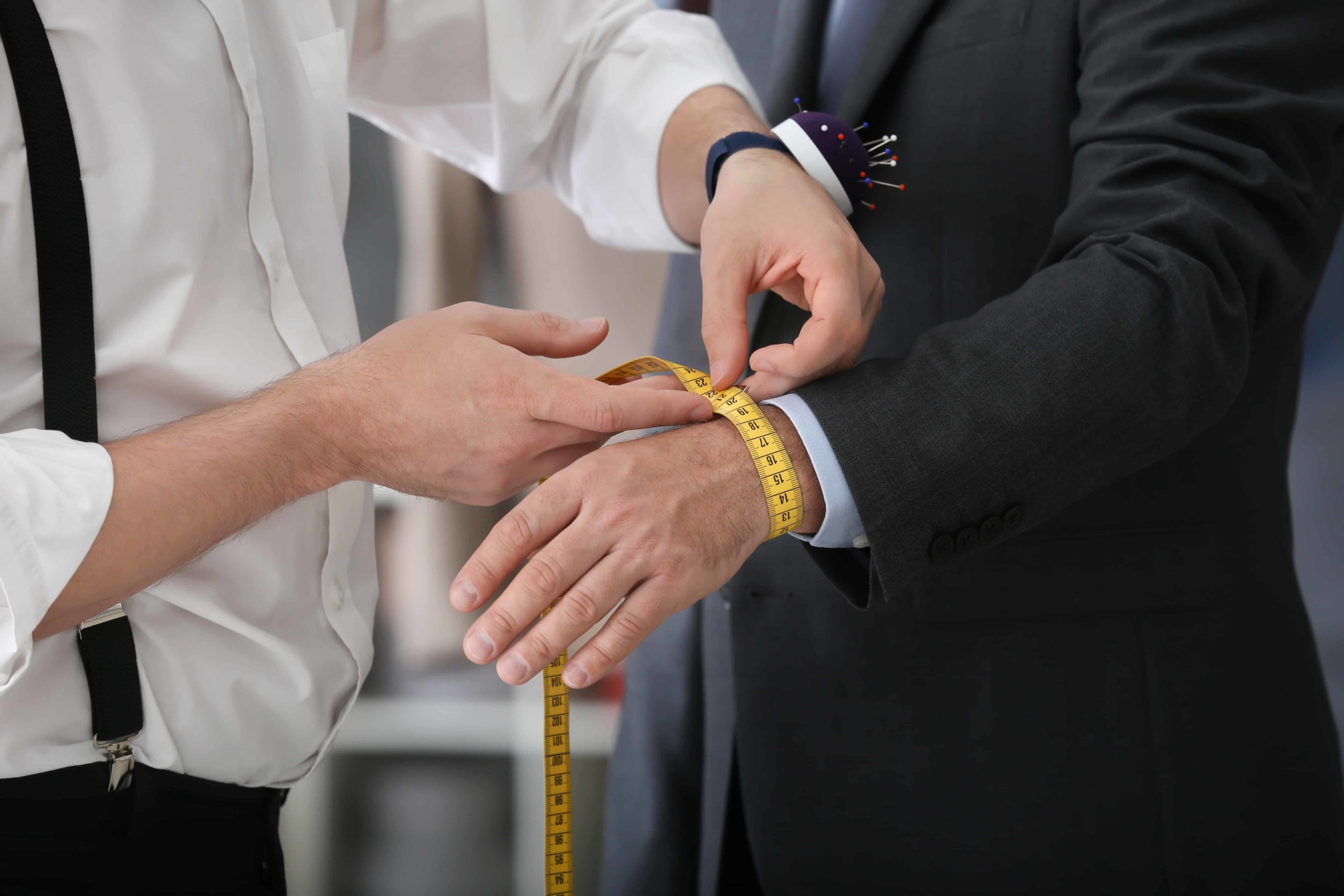 (2)  Tailored solutions with value for money
We are passionate about unlocking a customer's unique needs and transforming their specific requirements into both a customized solution of highest quality and a worthwhile investment. Committed to best-of-class engineering and architectural attributes, our technical specialists give no compromise in utilizing their in-depth know-how and adding value into every micro-step of the process.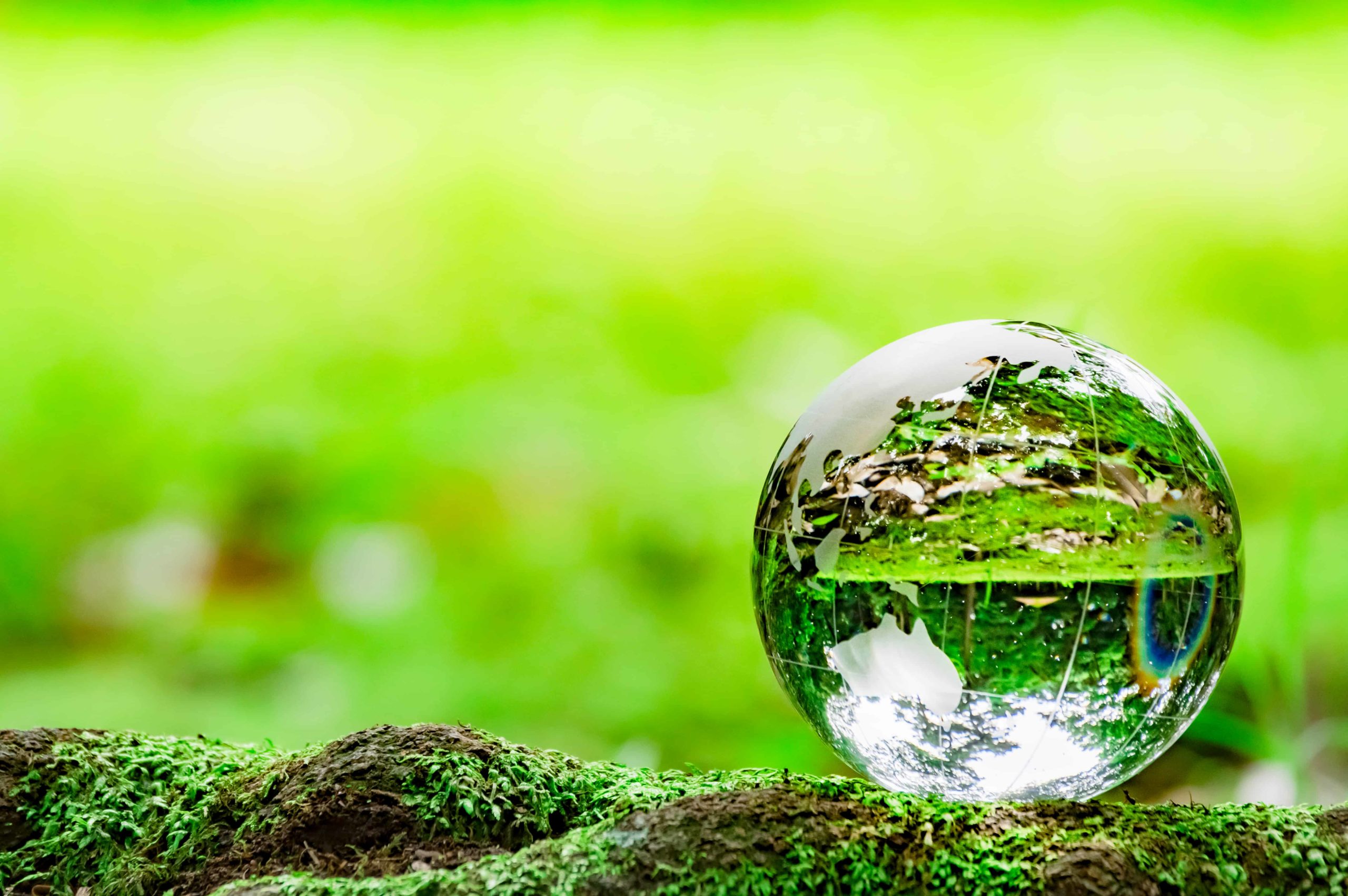 (3)   Clarity for the right decisions
Trusting in being attentive to details, we believe that an efficient amount of necessary information will enable our customer to make the best thorough decision. With our extensive expertise and knowledge, our team provides alternatives and unbiased suggestions to help consumers come to a clear understanding along all project steps and determine the moves that are right on budget, time and quality.
(4)   Trustworthiness and transparency
We believe that trust takes years to build and seconds to break. Committed to METRIC DNA, we strictly adhere to corporate transparency and professional ethics. For nearly half a century, METRIC has been devoted to being a middleperson who gives judgement that is truthful, unprejudiced and well-justified to both the builder and the customer. The uncompromising obligation of METRIC is the foundation of our reputation which we highly value.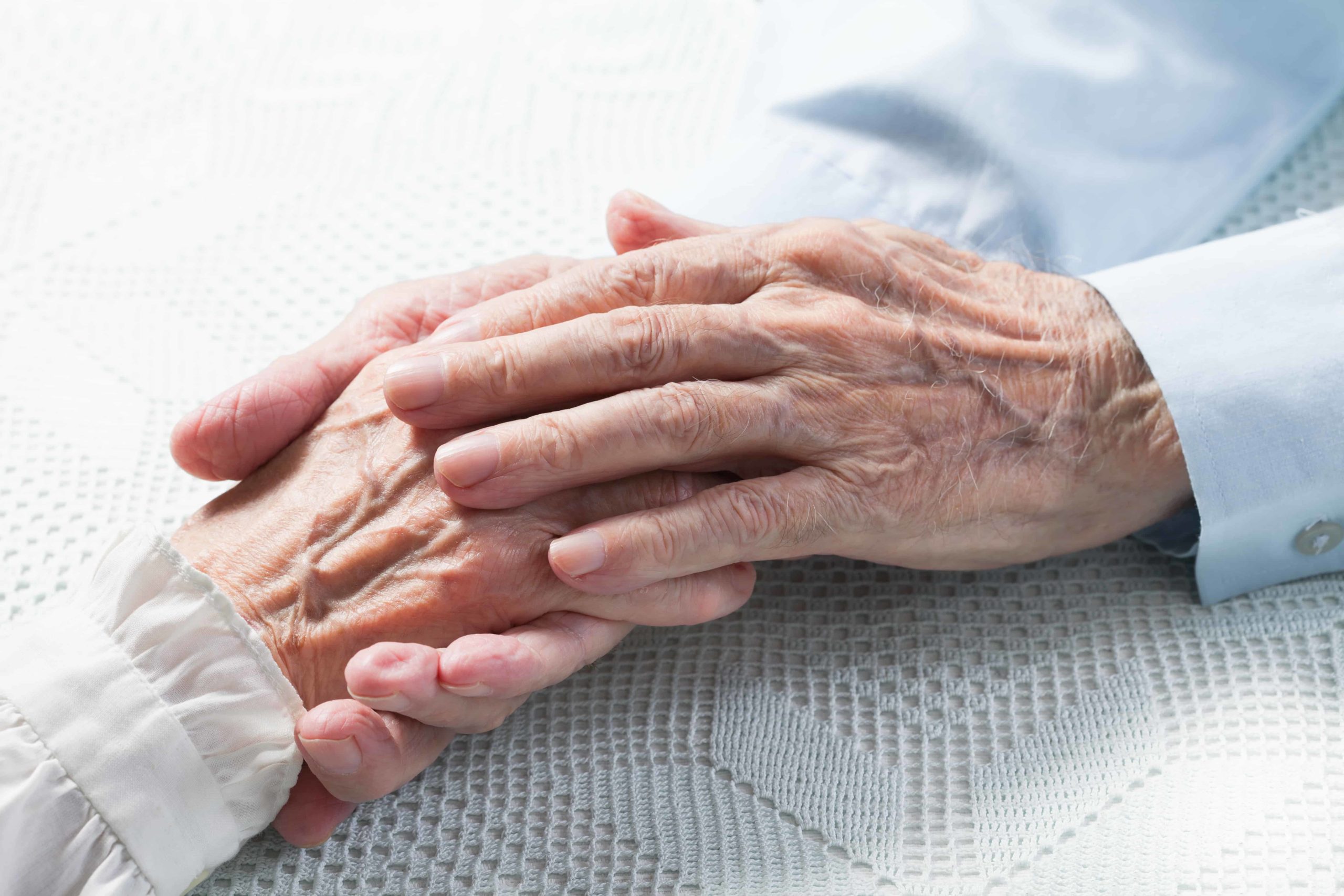 (5)   Lifelong partnership
We regard every customer as a friend for life. We try our utmost to be a true partner who earns mutual trust and see equal value in the success co-created. Project sustainability as a result becomes a living proof of the strong relationship built upon our committed supports regardless of place and time.