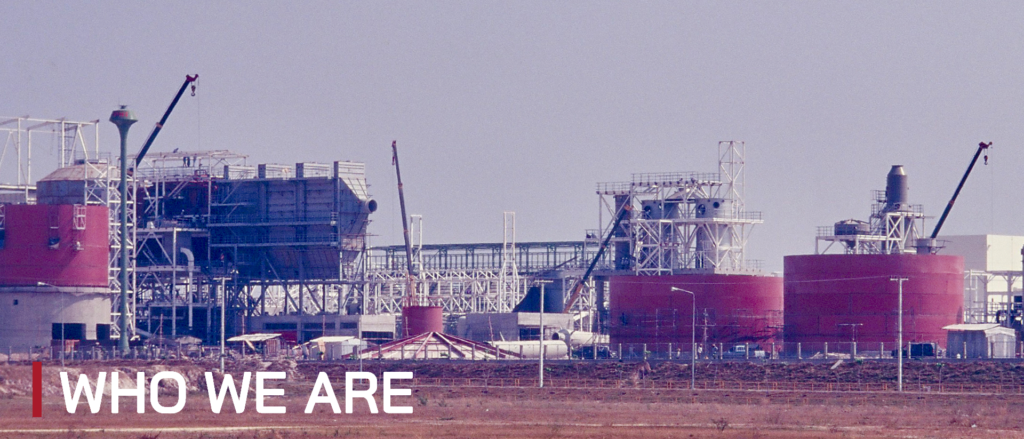 METRIC is a Thai engineering and architectural consulting company.

Our team of passionate experts has been supporting Thailand's evolving construction industry since 1973. We provide a complete range of consultancy services in building – infrastructure – utility construction industry for clients who seek top-of-the-line solutions covering all project phases; from initiation to handover.  For decades, We have successful track records of over 200 undertaken projects ranging from 5 to over 100 million USD in value.
We are proud of our enduring partnerships with clients including Michelin, Thai Airways, SCG, Brand's Suntory, Siam Sindhorn, Padaeng Industry, and more.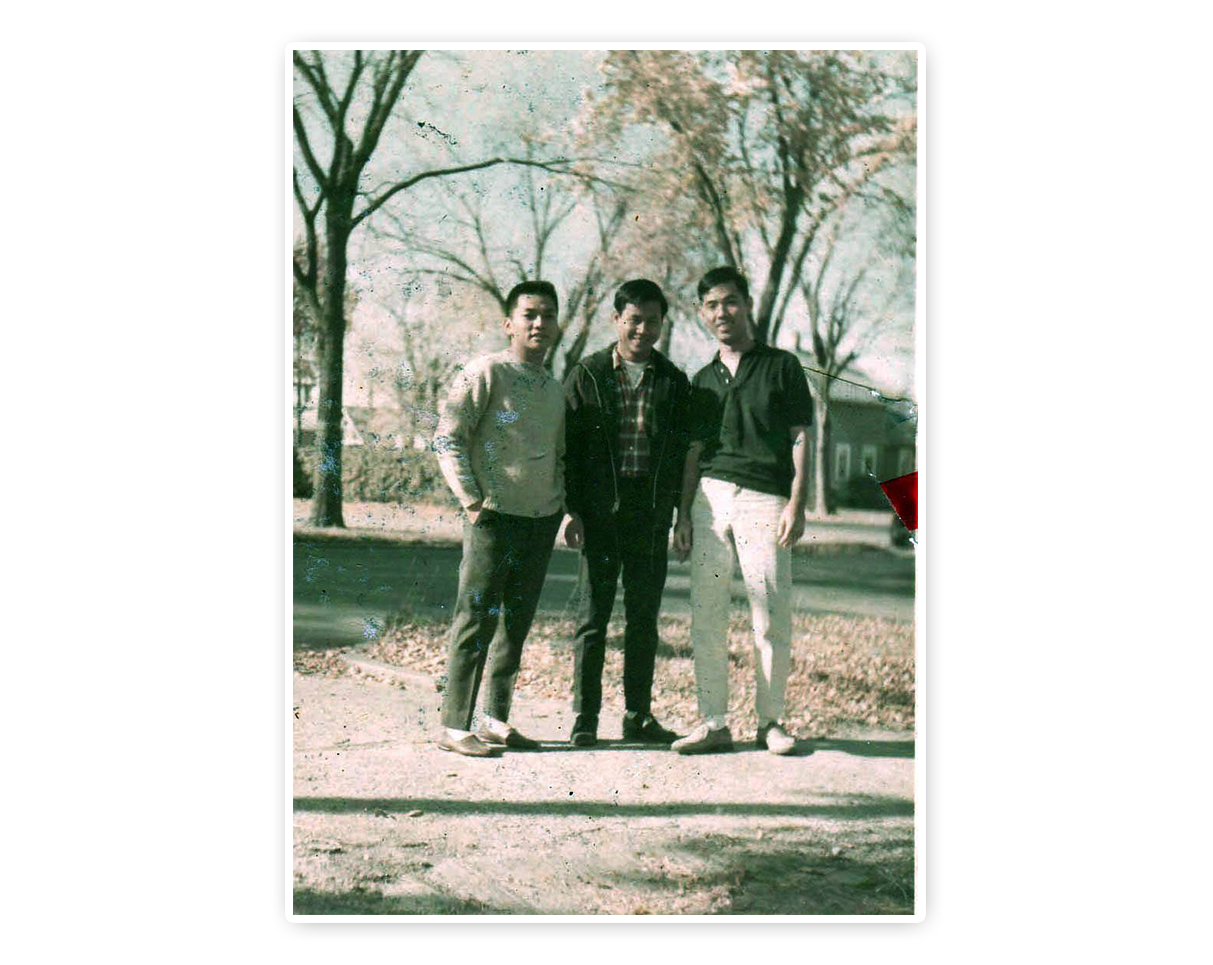 OUR STORY
METRIC Company Limited was founded in 1973 by three visionary Thai engineers; Mr. Weroon Han-utsaha, Mr. Suthep Nophaket and Mr. Charnsak Luphaiboon.
Since day one, our purpose is to be the most trusted engineering consulting company who empowers the people to build the most worthwhile constructional creations with long lasting solutions of finest quality.
We were there in 1982 to help revolutionize Thailand's construction industry with Padaeng, the 1st zinc mining and smelting project in Southeast Asia. For Thai Airways, we were the first to prove that the ultra-complicated engineering of aircraft hangar could be achieved by the hands of Thailand's very own local engineers. We have supported multinational clients in oversea engineering projects in China, Bulgaria, Canada and Taiwan. We have been a proud partner since 1988 of Michelin, a world's renowned tyre manufacturer. Our collaborative milestones include the underground car parking facilities with a capacity of 700 beneath Nakarapirom park for the Crown Property Bureau.

Driven by the same DNA in 2009 METRIC Company Limited became METRIC Consulting Engineers & Architects Co., Ltd. Today we are a family of more than 70 members of architectural and engineering experts.
MANIFESTO

We built our company to support the construction industry of Thailand and the world. By enhancing the industry, we become a bridge that connects people to improved standard of living. To us, every building, every infrastructure, and every utility construction matters to the bigger picture of the community we are a part of.
With this in mind, we do not see ourselves only as consulting experts. We see ourselves also as members of the house we co-inhabit, who have the fortunate chance to help make a difference from the constructing ground.
That's why we work harder than anyone, enjoy the most difficult and complicated tasks, examine even the smallest detail, see colleagues as family and treat customers as friends for life.
We are passionate about the outstanding expertise of Thai engineers and we are proud to be a platform that has successfully proven their strengths to the world.
We bear in our hearts that for the greater good, we cannot do it alone. We need partners who share the same passion in creating construction of highest quality. We need collaborators who are committed to mastering perfection in every micro-detail. We need allies who are passionate about being ethical, innovative, and sustainable.
Together, we become the great people who co-create grate constructions.